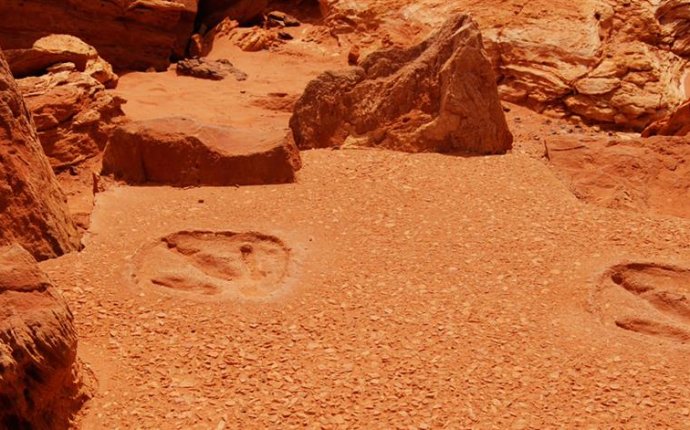 Western Australia History Facts
William Derby, the first Englishman to touch the soil of the Australian mainland did so near Derby in Western Australia on 5 January 1688.
Western Australia was not settled officially until Albany was settled as a military outpost in 1826. Unlike the majority of Australian states, Western Australia was not settled as a penal colony.
In the 1880s and 1890s people were drawn to Western Australia by the discovery of gold in the southern and central outback regions of the state. Western Australia continued to grow on the back of its farming and cattle industry.
Colonial buildings were designed according to the climate, with shady verandahs, high ceilings, open areas and breezeways and cooking areas outside of the main building.
Source: www.forteachersforstudents.com.au