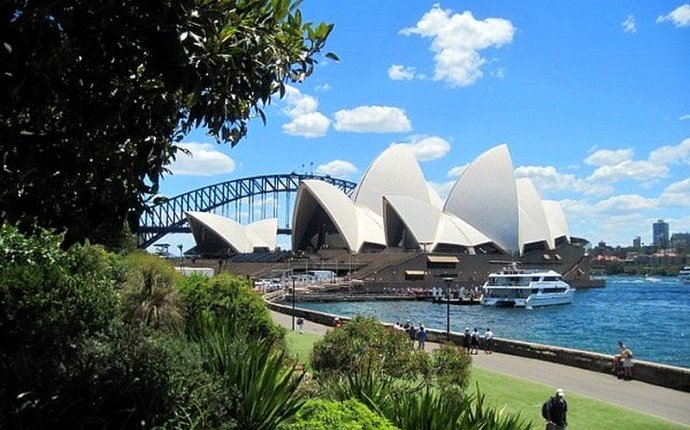 Things to do Sydney Australia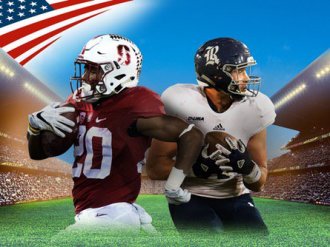 Beautiful tells the inspiring true story of Carole King's remarkable rise from songwriter to superstar. It's the story of a girl who fought her way into the record business as a teenager and, by the time she reached...
17 Sep -03Dec
The Opening Round of the NCAA College Football Championships will be returning to Sydney for the second time with University of Stanford vs Rice University. Fans will be treated to a world-class sporting...
27 Aug
Loved by international travellers and those who call it home, Sydney is an international city bursting with entertaining and captivating attractions. The city is home to a lively arts and culture scene, a stunning harbour and coastal beaches and national parks, fine food and wine, world-class shopping and much more. The city also presents a broad calendar of events spanning sporting competitions, innovative exhibitions and internationally-acclaimed performances. With so many events to attend and attractions to discover year round, you'll find many ways to experience the vibrance of Sydney!
Taste the culinary delights Sydney offers through the city and its suburbs. Home to top chefs and a range of venues, from harbourside dining to trendy inner-city cafes, there's no shortage of restaurants serving up Sydney's mouth-watering fare. The city's cultural diversity also means that there are an exciting multitude of flavours and international cuisine to enjoy.
Explore Sydney's natural beauty on foot with one of the many walks that make their way along the Sydney Harbour foreshore or through the national parks that surround the city to the north, south and west. The city's beaches also provide a great opportunity to experience the best of life in Sydney, with a great range of popular beach destinations as well as secluded swimming spots just waiting to be visited.
Sydney is home to a thriving arts culture that offers world-class theatre, live music and performing arts productions in a packed out program featuring local performers as well as international acts. Varying from musicals and plays to opera, ballet and comedy, Sydney's stages, theatres and music venues house a diverse range of live productions throughout the year.
Discover handmade treasures and select fresh produce at one of Sydney's markets or peruse the alluring mix of Australian designers and international fashion while shopping in the city centre. Whether you're looking for the perfect outfit, funky homewares or a great gift, Sydney's many shopping precincts have plenty of unique products to choose from.
Source: www.sydney.com