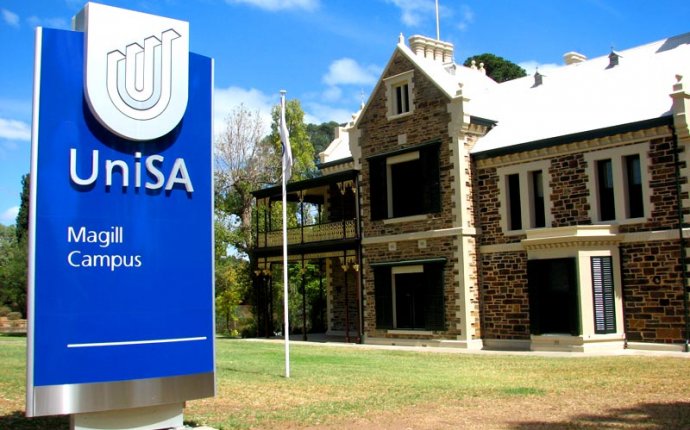 South Australia University Adelaide
Combining advanced ancient DNA facilities with dedicated bioinformatics capabilities, ACAD conducts leading research into ancient human migration, megafaunal extinction, ancient microbiomes and forensic analysis.
Development of cutting-edge ancient DNA approaches is undertaken in collaboration and partnership with research teams, museums and industries around the world. Our success is based on a passion for science and a strong team dynamic, which results in the delivery of high impact publications, mentoring higher degree researchers and science outreach.
Our monthly top picks
Know what bioinformatics is about? Interested University of Adelaide students are invited to register for this 2 day workshop, which includes theory and hands-on practicals on mining large scale genomic data (storing, moving and analysing genetic sequences). Skills with bioinformatics are highly advantageous for students wishing to continue with research, or for careers solving challenging biomedical or evolutionary questions. Register here.
Analyses of bone chemistry of megafauna fossils from 3 continents (Eurasia, North America and South America) shed light on climate conditions at the end of the last ice age that contributed to alterations of feeding grounds for some of our extinct species. Read more
View the latest eye-catching video produced by Barefoot Nature, who visited the international research team at Natural Trap Cave, Wyoming, USA, to capture a week of caving, archeology and exacavation. It's another day at the office for some lucky researchers. Click here
PhD and job opportunties now available. Come join our team and work on exciting and interesting projects. Both domestic and international scholarships are available via application. Learn more
The Australian Centre for Ancient DNA is supported by the Environment Institute and is a major research initiative of the School of Biological Sciences and the Faculty of Sciences at the University of Adelaide.
Source: www.adelaide.edu.au