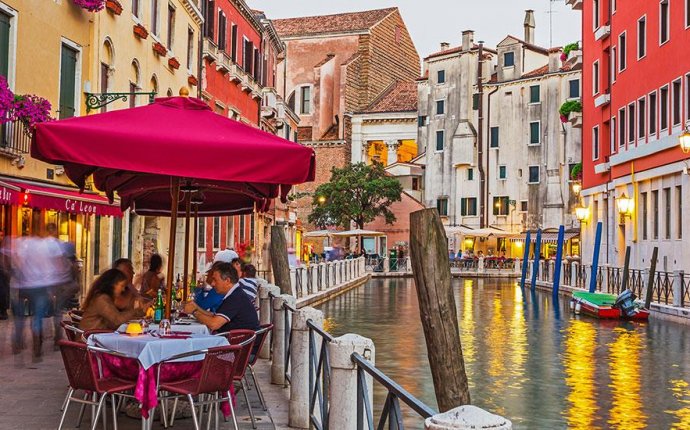 Work Holiday visa in Australia
Belgium and Australia signed an Agreement on a Working Holiday Scheme on 20 November 2002 in Canberra. This Agreement came into force on 1 November 2004. It aims at allowing young Belgians to go to Australia and young Australians to come to Belgium, for a maximum period of one year. The main purpose of their journey ought to be holidaying while working is permitted as a secondary occupation to augment their financial resources.
Conditions for benefiting from the Agreement
Young nationals of Australia who wish to take advantage of the provisions of this Agreement should:
have a holiday in Belgium as their primary intention, employment being incidental and accessory;
be aged between 18 and 30 years at the time of application;
hold a valid passport;
possess a valid return ticket, or sufficient funds to purchase such a ticket;
have sufficient means, i.e. a minimum of EUR 2, 500;
be a first time applicant under this Scheme;
submit a medical certificate issued by a medical doctor appointed by the Belgian Embassy, stating that they have no disease or infirmity that may endanger public health, order or security (the list of such diseases is annexed to the Belgian Law of 15 December 1980 on Access to the Territory, Residence, Settlement and Expulsion of Foreign Nationals);
produce a document vouching for their good character;
How to apply
Apply for a long-stay visa ("autorisation de séjour provisoire" / "machtiging tot voorlopig verblijf" – temporary residence permit) at the Embassy in Canberra at the following address:
Documents you have to submit
Two recent passport-sized photographs.
Your Australian passport.
Proof of having paid the Contribution fee of EUR 215.
An original National Criminal History Record Check (Name check) not older than six months on the day you submit your application, delivered by the competent authority. This document has to be legalised by means of an Apostille. You can obtain the Apostille from the Department of Foreign Affairs and Trade in Australia / Department of Internal Affairs in New Zealand. See "Obtaining Documents".
A recent medical report has stating that you are not suffering of any contagious diseases; the validity of this report is of 3 months after the date of issue. The medical exam is to be done by a MD appointed by the Embassy. A blood test for syphilis and a chest x-ray for tuberculosis must be undertaken first, so that you can hand the results to the designated doctor. If you live 150 km or more away from a designated doctor, you can choose a different doctor. Please let us have his name and address along with his telephone and fax number or his e-mail address. The Embassy will then need to legalise the medical report. Click here for the fee.
Proof of sufficient funds (either savings, or a credit card valid at least one year).
A flight itinerary for a return flight or proof of a one way flight plus proof that the applicant has sufficient funds to purchase the return leg.
Though Belgium and Australia have signed a health care agreement, repatriation will not be reimbursed; neither will the health insurance fund reimburse 100% of costs. It is therefore strongly advised that holders of a Working Holiday Visa take out insurance to cover the out of pocket expenses. Note: if not submitting a medical insurance please provide a copy of your medicare card valid until 3 months after your return to Australia
We may always request further information.
If you cannot make a personal appearance and you have to send your application by mail, the following requirements apply:
(1) Your signature on the application form must be notarized (certified) by a notary public or a Justice of the Peace.
Source: australia.diplomatie.belgium.be