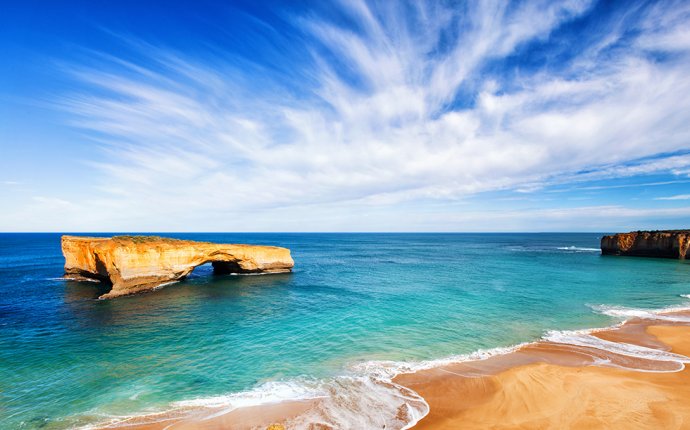 Most Beautiful Places in Australia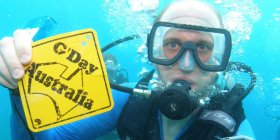 Australians are laid back everywhere, even underwater. Paul Hickman / Flickr
From tropical beaches to dusty deserts, buzzing cities to wildlife sanctuaries, Australia has an amazing range of experiences for the adventurous traveler.
The largest island on earth, Australia is almost as big as the continental United States, offering itself as a backdrop for films like Finding Nemo, The Great Gatsby, The Matrix, and Mad Max.
Famed for their laid-back attitudes, Australians enjoy a modern culture with a unique blend of European, American, and Asian influences.
So while you're packing your bags, here are the top five cities you just have to see if you want to get a true feel for this massive continent.
Sydney
Sydney is one of the most spectacular cities in the world. The shiny clean city sits on the sparkling blue water of Sydney Harbor, framed by the opera house and towering bridge.
Cairns
If your image of Australia is primarily formed by "Finding Nemo", then Cairns is the place for you. With the Daintree rainforest to the north and the Great Barrier Reef to the east, Cairns is the ideal base for snorkeling, hiking and scuba diving.
Alice Springs
Alice Springs lies in the very centre of Australia, hundreds of miles away from anything. With its pubs and wildlife reserves, it's authentic outback Australia, but your main reason for visiting will be a bit of a drive.
Getty Images / Ian Waldie
Darwin
In contrast to Alice Springs, the landscape surrounding Darwin is spectacularly lush, especially in the wet season. In Australia's tropical north, you can find ant hills 20 feet tall, crocodiles 16 feet long, and waterfalls 600 feet high.
Robert Cianfole/Getty Images
Melbourne
If you can't stand hipsters, then Melbourne isn't for you. The lively city is known for its street art, small trendy bars and an overload of cultural heritage. There's a Melbourne museum, a science museum, an immigration museum, a Jewish museum, a sports museum, a racing museum, a film museum, a police museum, a railway museum and even a banking museum.
Getty Images / Simon Fergusson
Famous for it's coffee and lane-way culture, this is the city where you grab a micro-brewed beer at a rock gig, have a glass of red at the opera, or sip latte at an obscure gallery.
Getty Images / Paul Gilham
The city also hosts 'the race that stops the nation' — the Melbourne Cup horse race — and the Australian Open tennis tournament.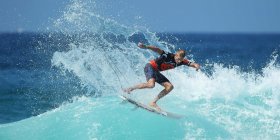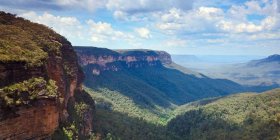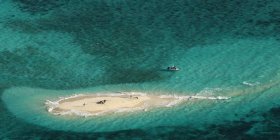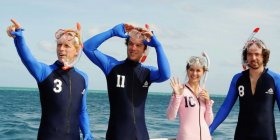 Source: www.businessinsider.com