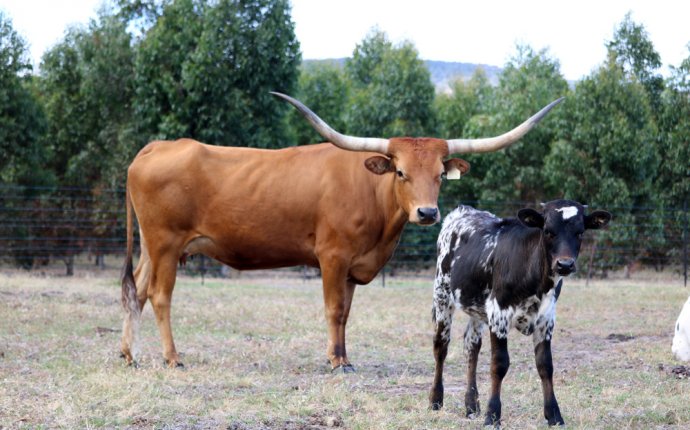 Texas Longhorns Australia
Texas men's coach Shaka Smart doesn't exactly reminisce about that trip to China in 2015. But the Longhorns' passports will soon get another stamp.
Smart's betting that another international trip this summer — an 11-day trip to Australia — will have a far better payoff.
The Longhorns are headed Down Under this August for a trip that mixes vacationing, sight-seeing, team building and some competitiveness all rolled into one. Texas will play four exhibition games against local Australian teams in addition to touring Melbourne, Cairns and Sydney.
That's a long way from the Erwin Center or even Oklahoma's Lloyd Noble Center, site of Tuesday's matchup against the Sooners in Norman. Smart, who took a similar trip to Italy while at Virginia Commonwealth, is convinced this will help next year's team get off to a better start long before preseason practice begins.
RELATED COVERAGE: Men's preview: Texas at Oklahoma
"It's a real chance to build stronger bonds on your team, more understanding with each other about our plan, our process, " Smart said Monday. The current itinerary runs from Aug. 12-23.
That means incoming point guard Matt Coleman can get a jump on learning about his teammates in game-like conditions. Andrew Jones, Kerwin Roach Jr. and Eric Davis Jr. can continue to develop their skills against different competition. Other incoming freshmen can get to know their new coaches, too.
And if standout forward Jarrett Allen returns for his sophomore season, well, it's easy to see why Smart picked this summer for this kind of trip.
"It's a great opportunity, " Smart said. "You play some exhibition games. You get a decent amount of experience for guys that just need minutes, like James Banks or some of the other freshmen."
The Texas women's team is going on a similar trip to Italy this summer. Coach Karen Aston and her Longhorns will leave Austin on Aug. 11 and head straight to Rome.
Players and coaches will get to tour the Roman Coliseum and later the Leaning Tower of Pisa in addition to playing three games against locals. The women are scheduled to return to Austin on Aug. 21.
Aston had planned on taking the Italian trip in the summer of 2015. But the Longhorns were coming off such an injury-plagued season, she delayed the trip two years.
Basketball Travelers, Inc., is scheduling both the men's and women's trips, although school officials say it's coincidental that both teams are going in the same summer. The company is known throughout college athletics for providing a unique experience for teams and fans that accompany them. The Arizona, Colorado and Oklahoma men's teams and the Pittsburgh women all are taking trips abroad this summer with Basketball Travelers, according to the company's website.
All costs associated with the trips are incurred by the individual schools. Fans can go with the men's team to Australia on a single ($6, 995) or double occupancy ($5, 650) rate.
For the women's trip to Italy, single prices are $7, 275 and the double occupancy price is $5, 650. All prices are per person.
Perhaps the best part for both Smart and Aston is the NCAA rules regarding practice leading up to takeoff. Teams are allowed just two hours of on-court work per week during summer school. However, the NCAA grants teams 10 full practice days leading up to an international trip.
"Those days are really good, " Smart said.
The NCAA allows teams to take only one international summer trip every four years; the 2015 trip to China was considered an in-season game. The UT men have not taken a trip like this since the Tom Penders days. For a variety of reasons, Rick Barnes wasn't interested.
"It was my idea. It hadn't been done here by men's basketball for a long time, " Smart said. "It's never a bad idea. It's just what year to do you want to do it. We felt (this) summer would be good."
Source: www.hookem.com