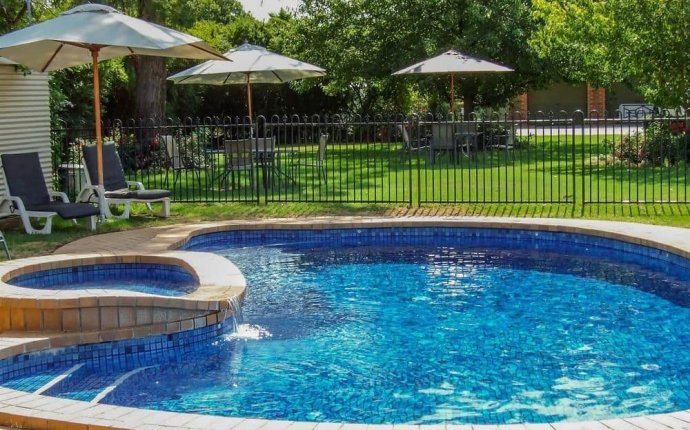 Corowa New South Wales Australia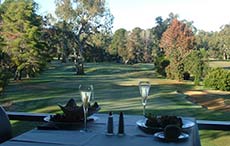 Highlights
Explore the birthplace of Australia's Federation in beautiful Corowa, a charming town in southwest NSW rich in colonial heritage and on the banks of the splendid Murray River. The waterway is perfect for water sports and in the skies above sailplanes soar. You'll also discover elegant wineries.
About Corowa
Discover nation-making history and heritage in Corowa, an enchanting town on the banks of the mighty Murray River and known as the Birthplace of Federation. You'll love the outdoor adventure, including water sports, cycling and gliding, and wine tasting in nearby vineyards.
Only 45 minutes' drive west of Albury, Corowa's accommodation options include riverside camping and caravan parks, cottages and motels.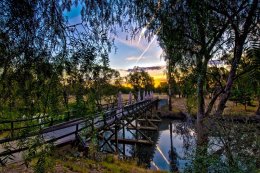 Begin your discovery of Corowa on the Federation Story self-guided walking tour and explore Corowa's contribution to uniting Australia's colonies in 1901.
Visit the Corowa Federation Museum for insights into the 1893 Corowa Conference, credited with the start of the popular movement for a federation. Delegate Dr John Quick received support for his famous resolution that enshrined a democratic process at the heart of forming a federated Australia.
You'll find many more wonderful things to do and see in and around Corowa, once a thriving river port where paddle-steamers picked up and dropped off goods. The river is popular for swimming, fishing, waterskiing and canoeing. You can hire a bicycle from the Corowa Visitor Information Centre.
Source: www.visitnsw.com