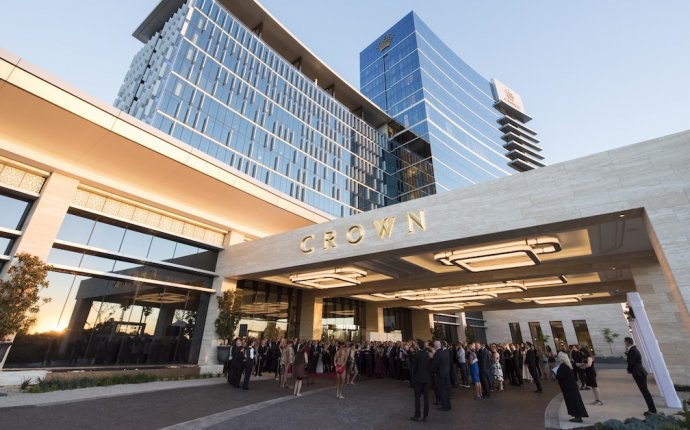 Six Star Hotels Australia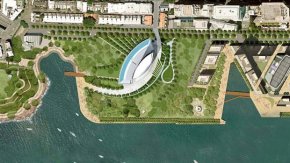 Julie Power, Carolyn Cummins
Reach for the stars ... a six-star rating for James Packer's Barangaroo hotel is either ambitious marketing hype or a preview to unimaginable luxury.
JAMES PACKER'S Crown Ltd may plan to build a six-star hotel - "the best hotel in the world" - at Barangaroo but the official international rating system only goes to five. Anything above that, say experts, is marketing hype used to denote luxury that most of us can only imagine.
Chris Pattas, the group general manager for sales and marketing for Triple A Tourism, which manages the star rating in Australia, said Mr Packer's announcement was great news for Australia, which needed more "high standard, luxurious hotels" to compete globally.
Illustration: Cathy Wilcox
Tourism Australia says Australia needs another 40, 000 hotel rooms built by the end of the decade to meet its goal of doubling overnight tourism expenditure to $140 billion by 2020.
While the official rating system only goes to five, Mr Pattas said Mr Packer was showing he wanted to lift the bar and create a unique experience.
"Six star is not an official rating level, but people tend to use it to mean one of a kind, luxurious, unbelievable, " said Mr Pattas. A study by his organisation found only 30 per cent of consumers thought there was a need for an official rating over five, and 75 per cent associated six or seven stars with "super-luxurious overseas properties".
Out of the 15, 000 Australian hotels assessed by Triple A, fewer than 1 per cent receive a five star rating. "They have very high quality facilities, either brand new or maintained really well, they have a lot of different facilities like pools, bigger rooms … and they're absolutely clean, " Mr Pattas said.
Around 25 per cent of Australian accommodation isn't rated or is self rated, causing increased confusion among visitors. The increased use of social media and ratings sites like TripAdvisor has forced many hotels to "gild the lily" to stand out.
The managing director of Tourism Accommodation Australia, Rodger Powell, said many hotels in the Middle East described themselves as six and seven star as a "marketing ploy" and to differentiate themselves by providing "extremes of services and facilities".
Source: www.traveller.com.au