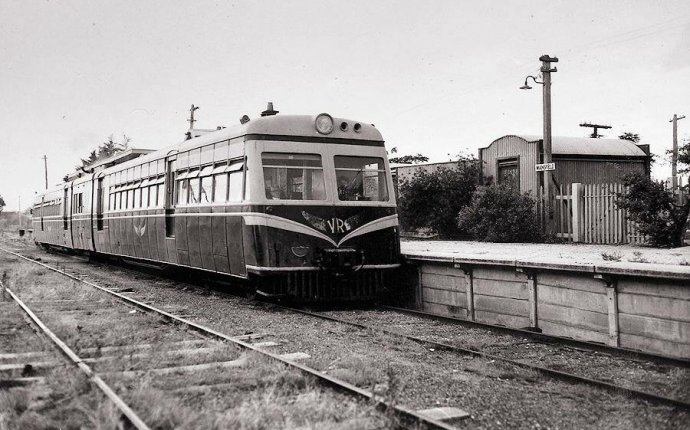 Public Transport Victoria Australia
Melbourne's train network, operated by Metro, services the metropolitan area with 15 train lines.
Melbourne's tram network, operated by Yarra Trams, is one of the largest tram networks in the world.
Free tram service, City Circle timetable: City Circle trams travel the perimeter of Melbourne's central business district, taking in many of Melbourne's landmarks every day of the year except Christmas Day and Good Friday. Services run approximately every 12 minutes 10am - 9pm Thursday to Saturday, and 10am - 6pm Sunday to Wednesday.
There are over 300 bus routes across Melbourne servicing cross-suburban travel, CBD trips for commuters, connections to train stations, major shopping centres, and leisure and sporting venues.
Airport buses: Several airport bus services connect the suburbs to both Melbourne and Avalon Airports. For more information, see airport buses.
Night Bus: From 1 January 2016, Night Bus services will commence in Melbourne. For more information, see Night Bus.
School buses: School buses run throughout Melbourne on school days and are generally not available for public use. School bus timetable information is available from the relevant bus operator or school.
Telebuses: Telebuses are demand responsive services. Passengers can board or leave buses at one of the fixed stops in the area or can be picked up or dropped off at home.
Regional buses operate within towns and cities all over Victoria. Some routes also serve smaller centres outside towns.
Source: www.ptv.vic.gov.au