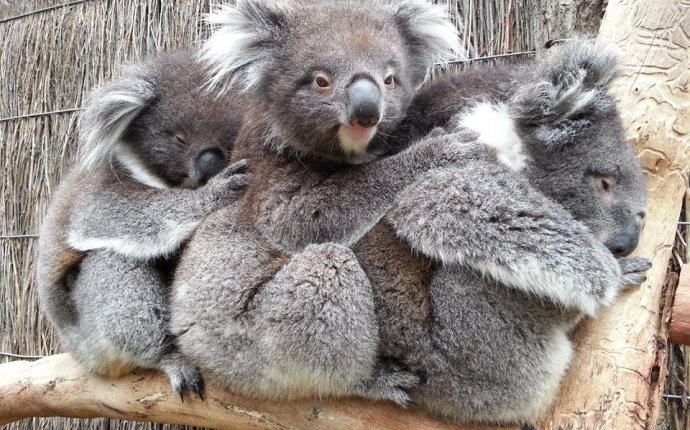 Holding Koala in Australia
This is your opportunity to have a long Koala cuddle while also learning all about this most famous Aussie animal. Learn about eucalyptus and all things koala with one of our experienced keepers.
Timing and Days
Three Koala encounters are held daily.
Encounters run at 9:30am, 11.00am and 1.45pm. Please select your preferred time slot upon booking.
Guest Limit
$39 per person (does not include admission). Admission can be paid on arrival at the Zoo.
Minimum age 8 years.
Maximum 4 people per encounter.
Bookings
Bookings can be made online in advance or by calling 07 5436 2002. You can also book on the day (subject to availability) at the Information & Tour Desk a minimum of 30 minutes prior to encounter.
Extras
Includes one Australia Zoo gift per person.
Terms and Conditions
9:30am, 11am and 1:45pm Koala Encounter Terms and Conditions
1. The encounter is available to guests aged 8 years and over. Children under 15 may require assistance holding the Koala. Children under 15 must be accompanied to the enclosure by an adult.
2. Guests under 140cm's may not be able to hold the Koala.
3. No personal items are to be taken into the enclosures with the exception of a camera. An Australia Zoo photographer will be present to capture the action. Photos are available to purchase at the Fuji Photo Lab. Included with this encounter is a Australia Zoo Photo Gift
4. Guests must check in at the Information Desk no later than 10:00am. 9:30am Koala Encounter participants must check in at the Information Desk no later than 9:15am.
5. Wheelchair bound guests may be able to participate in this encounter. To enquire about booking please contact the Australia Zoo Information Desk via email (guestservices@australiazoo.com.au) or 07 5436 2002.
General Animal Encounter Terms and Conditions
1. Entry is not included; guests must have a valid Zoo entry to participate in any encounters.
2. If you do not show or are late to the experience the fee will NOT be refunded.
3. Cancellation within 48 hours will result in forfeiture of 50% of the full fee.
4. Suitable footwear must be worn during the encounter.
5. All participants must follow all instructions given by the handlers.
6. Participants must have reasonable motor skills.
7. Each guest must be able to understand English or have a paying participating interpreter with them.
8. Please ensure that your hands are clean prior to commencement of experience.
9. Participants may be asked to cease the encounter at any time for whatever reason at the handler's discretion
10. Australia Zoo reserves the right to refuse any person to participate for safety or other reasons.
11. All interaction will be instigated by the animals.
12. Guests must be aware they may be filmed during experiences for media purposes, please see Indemnity & Release information provided.
13. Australia Zoo does not take any responsibility for any injuries that are received. First Aid will be called if required.
14. All encounters are subject to change without notice.
« Return to Animal Encounters
Source: www.australiazoo.com.au